Some people take fat burners or supplements for weight loss. Check out these side effects before usage.
The rate of obesity is growing day by day. Peoples who are suffering from obesity and health issues are always looking for faster results and solutions to overcome from obesity. Then for faster results peoples starts the usage of non-natural fat burners or the supplements. In order to lose weight faster particular medicines are also recommended by the fitness experts also.
What exactly is fat burner? A fat burner is essentially any nutritional supplements; it can be in the form of powder, tablets that lead to rapid removal of excess body fat. Here are some objectives of the fat burners that are improve metabolism reduce the absorption of fat, and convert fat to energy. There is assumption that fat burning pills may operate without physical activity or Exercise. This is not true. Even someone using fat burners need to work out to lose extra weight.
FAT BURNERS SIDE EFFECTS
1. WEAK METABOLISM AND HORMONAL ISSUES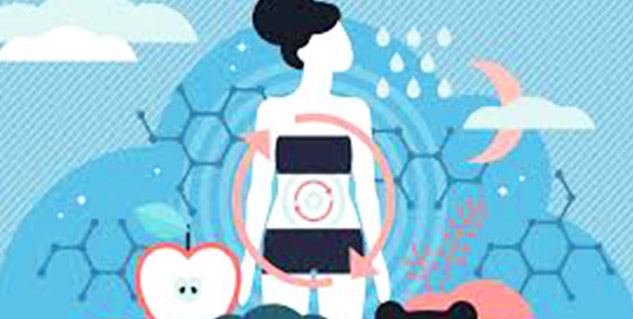 Fat burners are known to improve the metabolism but the external pressure can be fast up the metabolism or may be harmful for the person. Body can go in the mode of self-defense and start reacting in the opposite direction. The side effect of fat burner does not show instantly it may be problematic after some time. It can lead to various problems such as constipation, diarrhea or other bowel movement issues.
2. ANXIETY
Fat burners give raise to the cortisol hormone which is known as stress hormone, it may affect the anxiety levels. fat burners are not recommended for long run because they can raise up to anxiety or depression.
3. INSMONIA
Stimulants (caffeine) that is present in mostly fat burners, it can disturb the sleeping patterns. These fat burners can rise up the heart rate, drink herbal tea or listen music for better or peacefully sleep.
4. HIGH BLOOD PRESSURE
Fat burners speed up the metabolism, which may increase the heart rate that results in high blood pressure levels. Visit the doctor for the problem of blood pressure due to the fat burners' supplements.
5. KIDNEY AND LIVER DAMAGE
Fat burners contain usnic acid, which can lead to liver and kidney damage. Due to excess of protein artificial fat burners can lead to kidney problems.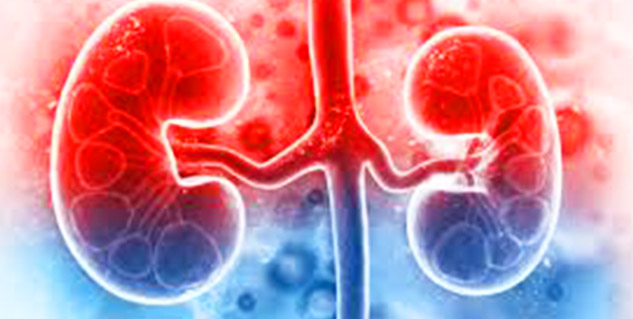 ARE THE FAT BURNERS EFFECTIVE IN THE LONG RUN?
While some fat burners are in the natural form but some are supplements and tablets that may be effective once but if someone using them in the long run then they may affect the health. It is not advised to use them in a long term since they might have a negative influence on the health. Natural fat burners like coffee, protein rich meals, green tea or soluble fiber can be consumed. Should be used in moderation so as not to jeopardize for health